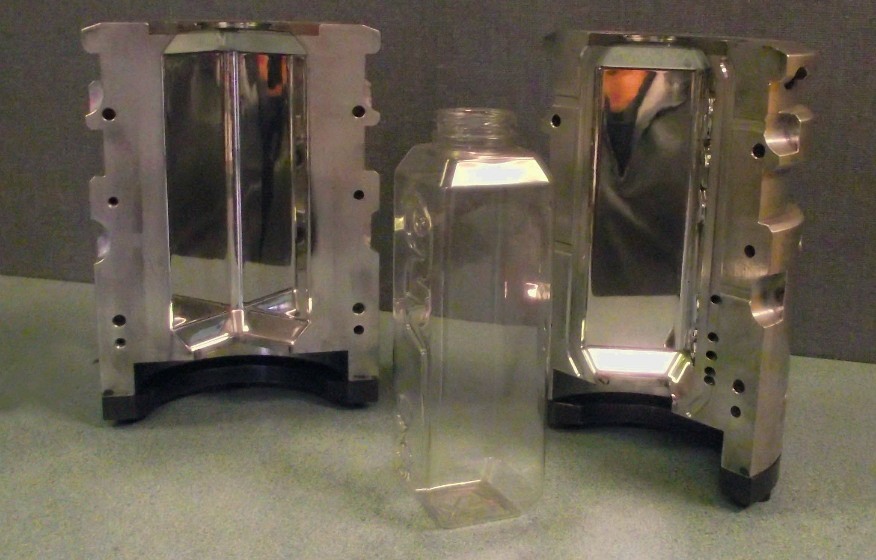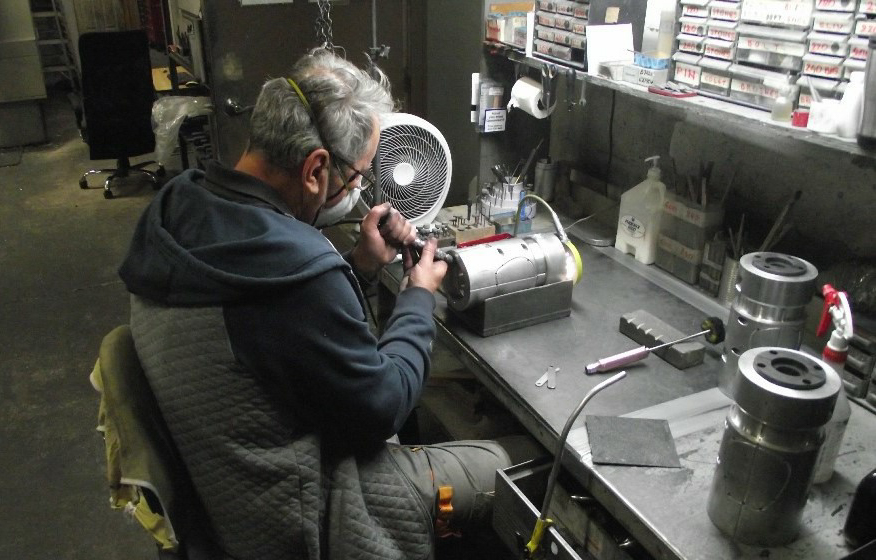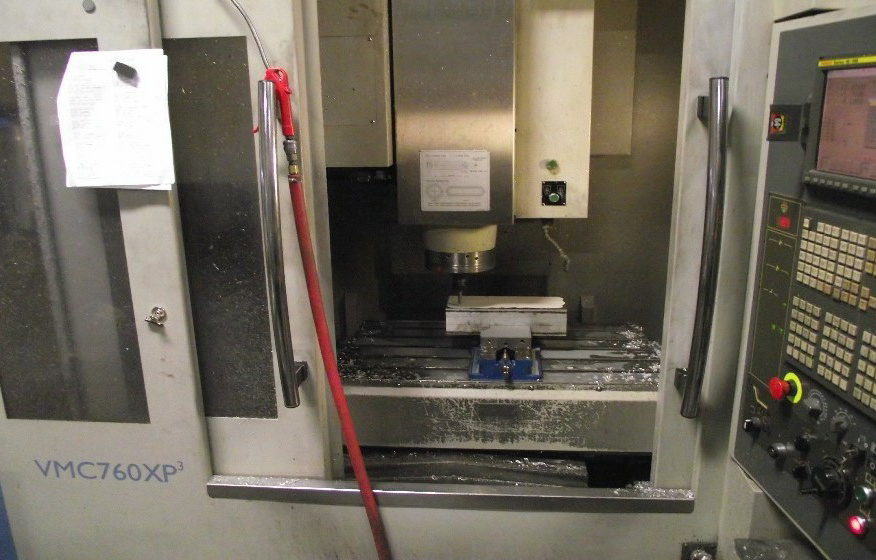 Partial List of our Equipment
6500 square foot facility
2 CNC Turning Centers
3 High Speed/Feed Vertical Machining Centers
4 Manual Milling Machines with Readouts
2 Manual Lathes with Readouts
1 Surface Grinder
1 Radial Drill
Additional Features
Latest CAD/CAM Software

Up-to-date software in conjunction with translators which assist us to product/modify partial or complete mold designs in wither solid or surface format.

Dedicated Quality Control

A dedicated department for the inspection of all parts produced. Working closely with our customers to ensure all parts meet our customers specifications.

Fast Lead Times

Partnerships with industry leaders in state of the art laser 3-D scanning, along with 3-D printing reduces lead times with prototyping.

Superb Accuracy of Manufacturing Specifications

Partnerships with machine manufacturers ensure all machine specifications are met in design and manufacturing of the molds.